By
for on May 14th, 2021
Claire Foy to Star in Britbox Crime Thriller 'Marlow'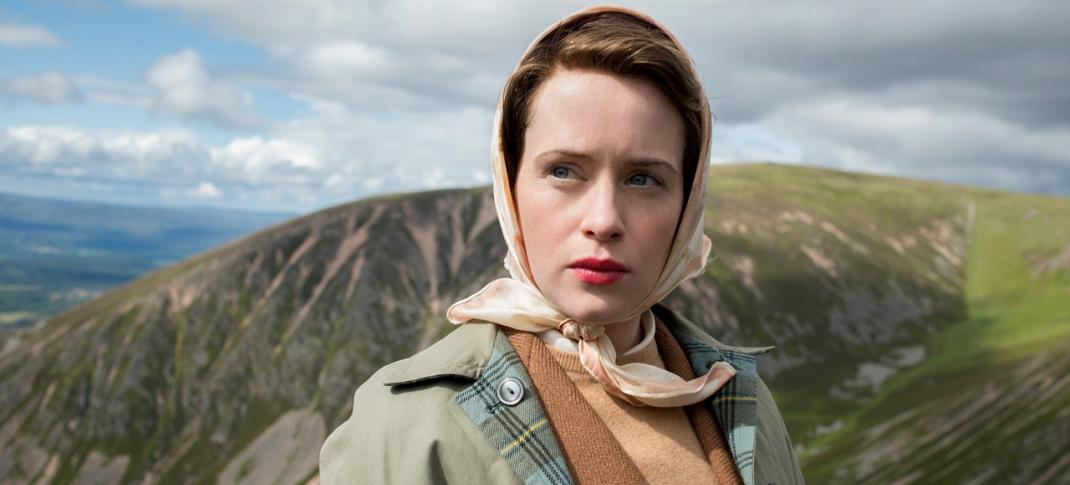 The Crown star Claire Foy is leaving royalty behind for a very different sort of leading role with Britbox. The Emmy winner has been tapped to star in the upcoming crime drama Marlow, an eight-episode thriller that tells the story of two warring families that have lived on the "Edgelands" of the U.K.'s Thames Estuary for centuries — facing off across the water in this land of smugglers, mudlarks, entrepreneurs and opportunists.
Foy will play Evie Wyatt, who returns to the Edgelands, where she lost her father to a firestorm 15 lost years ago, seeking answers and revenge. And she is almost immediately drawn back into conflict with the aging patriarch from one of the families.
The series is set to go into production this Fall and comes to us from BAFTA-winning screenwriter Tony Grisoni and Simon Maxwell, who will both serve as executive producers along with Foy.
"I'm delighted to be a part of this compelling thriller," Foy said in a statement.  "Tony and Simon's scripts are so evocative of place and redolent with atmosphere—and the twists, turns, and mysteries at the heart of this drama are utterly gripping. Evie Wyatt is such a captivating, complex and beguiling character, much like the enigmatic 'Edgelands' which she calls home, and I can't wait to get to step into her shoes."
 "Marlow is a daring and intriguing concept, and exactly the kind of Original content we want to offer our subscribers," Will Harrison, Managing Director BritBox UK, added. "Working with the caliber of Claire Foy, Tony Grisoni, Simon Maxwell and the Motive team is a privilege and we can't wait to get started."
Executive producers Grisoni and Maxwell added: "The Thames Estuary's Edgelands offer a unique and extraordinary world of mud, sea and infinite sky; of broken politics and dreams – the Thames mouth is at once a gateway to the world and the last wild frontier of our island existence."
Marlowe is slated to arrive in 2022
---
By
for on May 14th, 2021