By
for on May 8th, 2021
Christopher Eccleston to Lead Cast of 'Oliver Twist' Prequel 'Dodger'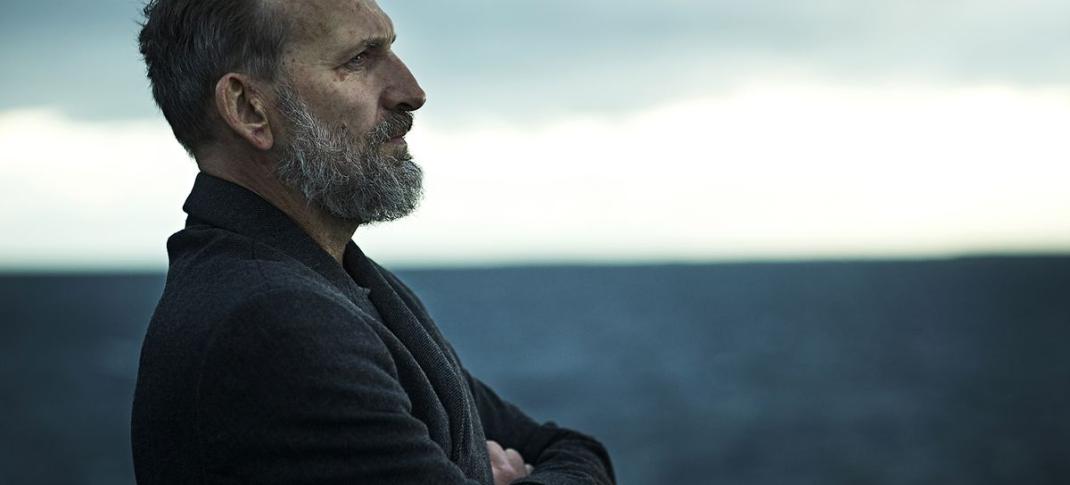 Former Doctor Who star Christopher Eccleston will lead the cast of Dodger, a new story set in the world of Charles Dickens's Oliver Twist. 
The ten-part family drama will be set prior to the events of Dicken's famous novel and will follow the exploits of the infamous pickpocket, the Artful Dodger, and Fagin's gang as they find ingenious ways to survive the grim and exploitative conditions of early Victorian London in the 1830s.
Eccleston will play Fagin, who in the original novel is a largely sinister underworld figure who takes homeless boys - such as Oliver - and turns them into pickpockets. Whether this series will paint the leader of what is essentially a Victorian child gang in such an unappealing light is anyone's guess, but since the story seems as though it will be largely focused on Fagin, Dodger, and the other boys in their troupe, we have to assume he'll at least turn out to be mildly sympathetic as a character.
Eccleston is probably best known to Anglophile audiences as Doctor Who's Ninth Doctor, who led the iconic sci-fi series' return from the proverbial television graveyard in 2005. But he's also had significant roles in prestige HBO drama The Leftovers and heartwarming series The A-Word.
Other notable cast Dodger members include David Threlfall as the chief of police, Billy Jenkins as the titular Dodger, and Saira Choudhry as Nancy. Filming is already under way in Manchester and various locations around the northwest.
Aabay Ali, Ellie-May Sheridan, Mila Lieu, Connor Curren, Sam C Wilson, Tanya Reynolds, Lucy Montgomery, Frances Barber, Javone Prince, and Rhys Thomas are also in the cast.
The series is written by Rhys Thomas and Lucy Montgomery with Charlie Higson guest writing an episode. Thomas also directs alongside Hildegard Ryan. 
"I have always loved Oliver Twist but wasn't so keen on Oliver himself," Thomas said in a statement. "I preferred the company of Dodger, Fagin and the gang. I thought it would be fun to create a family show with Dodger at its heart and see how he came to be a master criminal in Victorian London.
What do you think of the idea of an Oliver Twist prequel? Sound off in the comments. 
---
By
for on May 8th, 2021
More to Love from Telly Visions