By
for on August 26th, 2020
'Call the Midwife's' Jennifer Kirby Exits the Show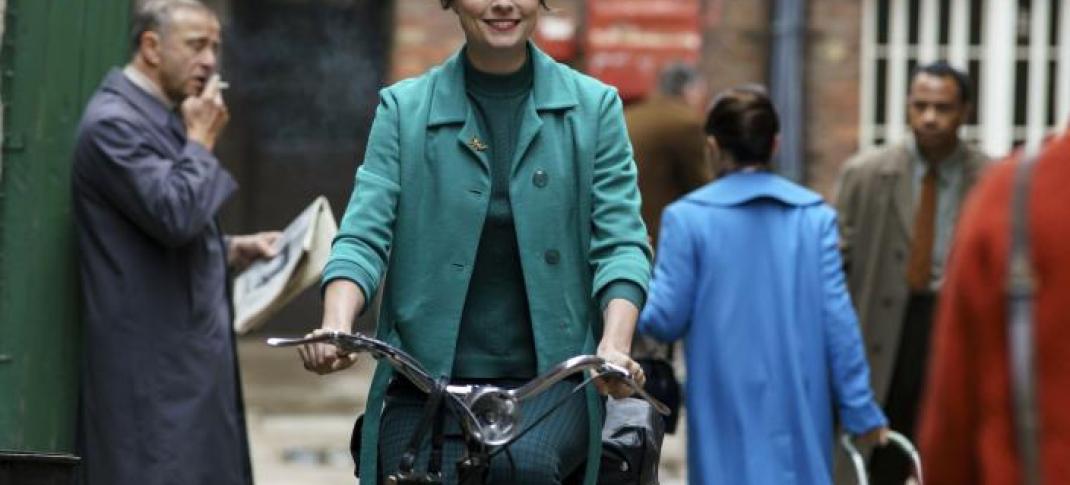 As fans of the long-running period drama Call the Midwife, we have grown accustomed to the frequent comings and goings of our favorite characters. That being said, it still never gets any easier to say goodbye when a cast member decides to leave the show.
This time we must say our farewells to Jennifer Kirby, who has portrayed Nurse Valerie Dyer for the past four seasons. The actress took to Twitter last week to announce her departure.
An announcement. Xx #callthemidwife @CallTheMidwife1 pic.twitter.com/eCPqxkB96y

— Jennifer Kirby (@JenniferKirby08) August 21, 2020
Kirby's news comes just a few days after it was confirmed that filming on the BBC series' upcoming Christmas special had finally resumed following production delays related to the coronavirus outbreak. According to the RadioTimes, "Kirby will not feature in the episode." 
Viewers first met Valerie Dyer in Season 6 where she was pulling pints at her aunt's pub, The Black Sail, down by the docks. When a nearby blast rocked the place, Val's experience from her Army nursing days kicked in and she rushed to the scene to help Shelagh Turner (Laura Main) attend to several badly injured dock workers. Word got back to Sister Julienne (Jenny Agutter) about her stellar nursing skills and soon Valerie was packing her bags to move into Nonnatus House and train as Poplar's newest midwife.
A true East End girl, Valerie didn't have the upper-class polish of some of her colleagues. But what she lacked in genteel accents, she made up for with a calm yet commanding demeanor and a deeper understanding of the life experience of many of her patients.
Nurse Dyer soon became one of the girls and a trusted friend and colleague.  She even showed her confident, fun-loving side when she entered the very first Miss Poplar Beauty contest.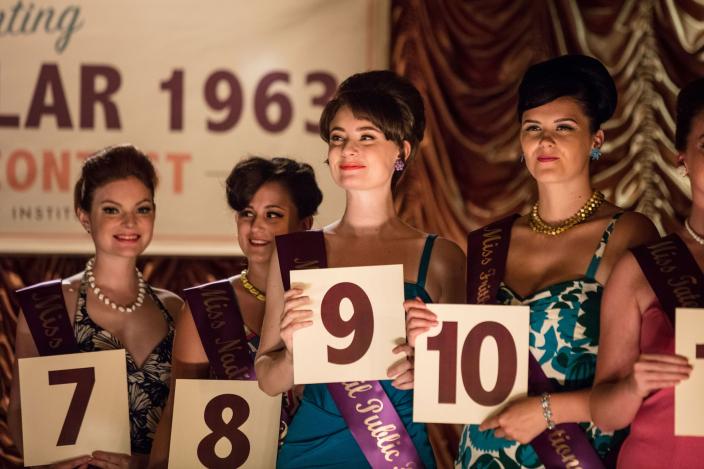 Of course, the event that stood out most in Val's four-year tenure was when the young midwife discovered the horrific truth that her beloved grandmother Elsie (Ann Mitchell) was performing dangerous back alley abortions for the desperate women of Poplar. A heartbroken Nurse Dyer, along with Nurse Franklin (Helen George) notified the police of Elsie's illegal activity and the old woman was sentenced to six years in prison.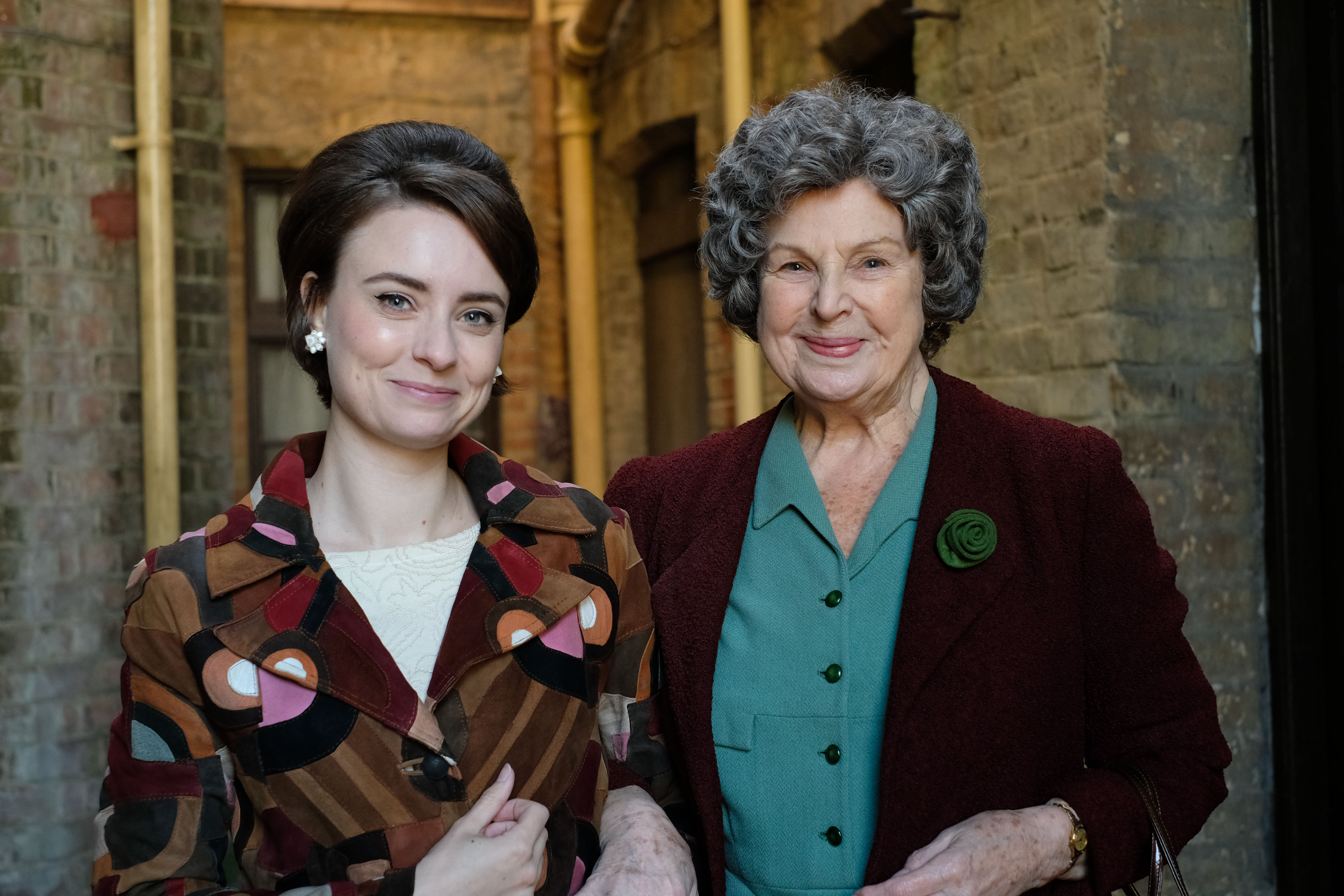 Though Valerie and her grandmother eventually reconciled, their happy reunion was short-lived.  A desperately ill Elsie was diagnosed with terminal esophageal cancer and was given an early release from prison to spend her last days at home.
After the initial shock of being designated her grandmother's caretaker, Nurse Dyer tackled the job with patience and love. With the help of her good friend Nurse Anderson (Leonie Elliot), Valerie saw her grandmother finally at peace, no longer in pain.
So as we wish Ms. Kirby the best as she moves on to pastures new, please share your thoughts about her contribution to Call the Midwife and what you will miss most about her character, Nurse Valerie Dyer.
---
By
for on August 26th, 2020