By
for on May 18th, 2022
BritBox Announces Next Jubilee Simulcast "The RHS Chelsea Flower Show"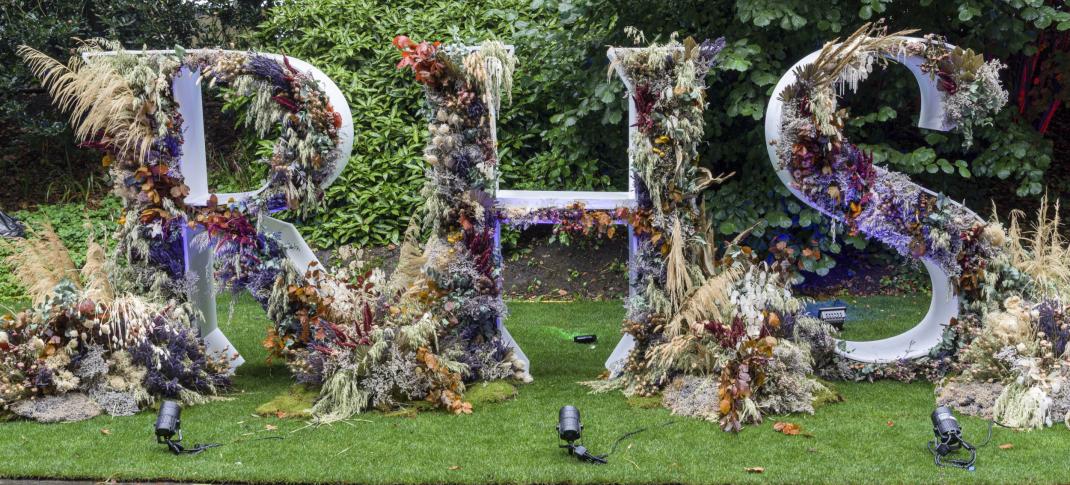 BritBox US has become more of an originals player in the past couple of years; however, the streaming service was initially conceived in 2016 as a way to provide legal British content directly to consumers who were already VPNing ITV and iPlayer in the states. It has always carried simulcasts aimed directly at the U.K. ex-pat, especially around major holidays. The Jubilee is its latest pick-up; on May 15, it simulcast The Queen's Platinum Jubilee Celebration, a special filled with extraordinarily old-school British pageantry, with massive amounts of horse choreography and A-List British actors in period costume. On May 22, it'll carry The RHS Chelsea Flower Show, paying tribute to the Queen's long-standing patronage.
With the Emmy nomination window closing at the end of May and the Cannes Film Festival and Market in full swing in France, late spring is always a significant time for British TV and movies. But though the U.K.'s royal family has not had a great couple of years in the public eye (nearly all of which have been self-inflicted), Jubilee years don't come around often. This is the first 70th Jubilee celebration ever held in England; Elizabeth II has beaten Victoria's 63-year record by almost a decade and is now the second longest-reigning European monarch after Louis XIV of France. With the June coronation celebration only weeks away, the TV specials are piling up.
The RHS Chelsea Flower Show is a yearly tradition, started during the aforementioned Queen Victoria's run in 1862. The week-long event turns Chelsea into a high-class posh festival, with upper-classes and avid gardeners alike taking in the gardening displays and competitions. It's also one long associated with royal patronage, with Cathy Cambridge taking the lead in the last few years, part of the slow transfer of power that acknowledges that (should the monarchy last long enough) she will be Queen one day.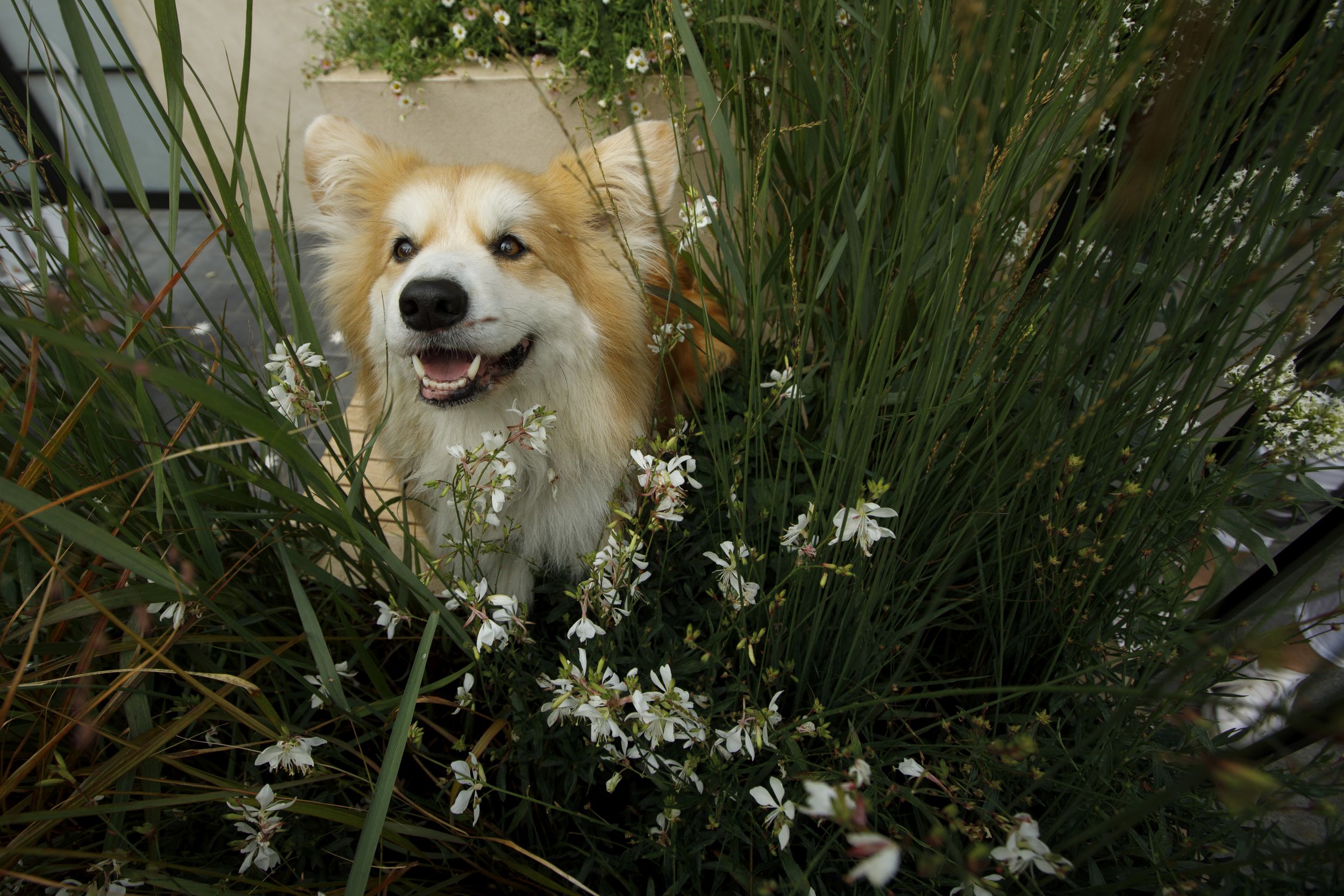 Here's the special's synopsis:
Returning this month with stunning garden designs and breathtaking floral displays, the annual celebration is a must-see event for garden enthusiasts.  The RHS Chelsea Flower Show will also celebrate the Queen's Platinum Jubilee, marking the occasion with a variety of decorative floral and plant displays. To mark Her Majesty The Queen's Platinum Jubilee RHS Chelsea will be paying tribute to her long-standing support of the event and taking a look at how Chelsea has shaped our gardening tastes over the past 70 years. Sophie Raworth and Joe Swift will be taking an exclusive first look at the gardens and exhibits set to make headlines. 
Last week's Queen's Platinum Jubilee Celebration special ran over two hours and was simulcast with ITV and therefore had little interstitial cards to fill in the commercial breaks. (Sorry, no Cadbury or TikTok ads for Americans.) The RHS Chelsea Flower Show should be more entertaining, especially for those already into British gardening series like Monty Don. Each episode only runs an hour at most, and it comes via the BBC, so there won't be any commercial breaks. 
BritBox has not yet announced what other Jubilee specials it will be carrying. However, between EastEnders' Jubilee special on the BBC and the Platinum Party at the Palace rock and roll show both occurring in two weeks, it's likely this is not the last event BritBox will be carrying for its subscribers in the coming days.
The opening RHS Chelsea Flower Show special streams live on BritBox on Sunday, May 22, 2022, at 1 p.m. ET/10 a.m. PT (6 p.m. BST). Subsequent daily broadcasts from the event follow daily through Friday, May 27. Check the app listings for details.
---
By
for on May 18th, 2022
More to Love from Telly Visions