By
for on February 16th, 2021
'Bridgerton' Casts 'Sex Education's Simone Ashley As Season 2's Female Lead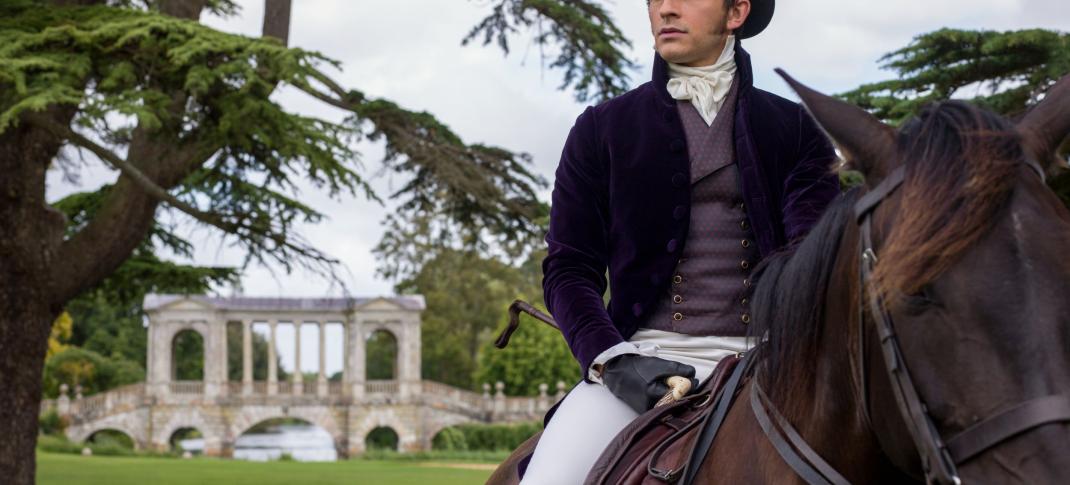 Netflix's hit regency romance, Bridgerton, has been renewed and is heading into filming a second season this spring. But the cast will not remain static, as Season 2 will follow the series second book and move the focus from Daphne and Simon to Anthony's new love interest, Kate. Kate is a fan favorite (as is her corgi pup Newton), so there's been a lot of speculation as to who the show would cast in the role. Now Deadline reports Netflix will keep it in-house, casting Simone Ashley from its British hit series Sex Education as Bridgerton's new female lead.
American fans will know Ashley best from Sex Education, where she stars as one of the school's "Untouchables," Olivia, who in the second season is revealed to have just as many sexual hangups as the rest of her peers. She also had a small role in the final season of Broadchurch as Dana. Other series she's shown up in include C.B. Strike, Casualty, and the recent 2020 Russell Tovey miniseries, The Sister.
But Simone Ashley's arrival in Bridgerton opposite Jonathan Bailey's Anthony also adds a new wrinkle to the series. Though Bridgerton is racially inclusive, with a mixed-race aristocracy, there wasn't much South Asian representation in Season 1. It felt like an oversight since South Asian minorities (predominantly Pakistani and Indian descent) make up the country's largest minority population. Not only does Ashley's casting continue to build on a fully diverse world, but Kate's story will also explore that dynamic.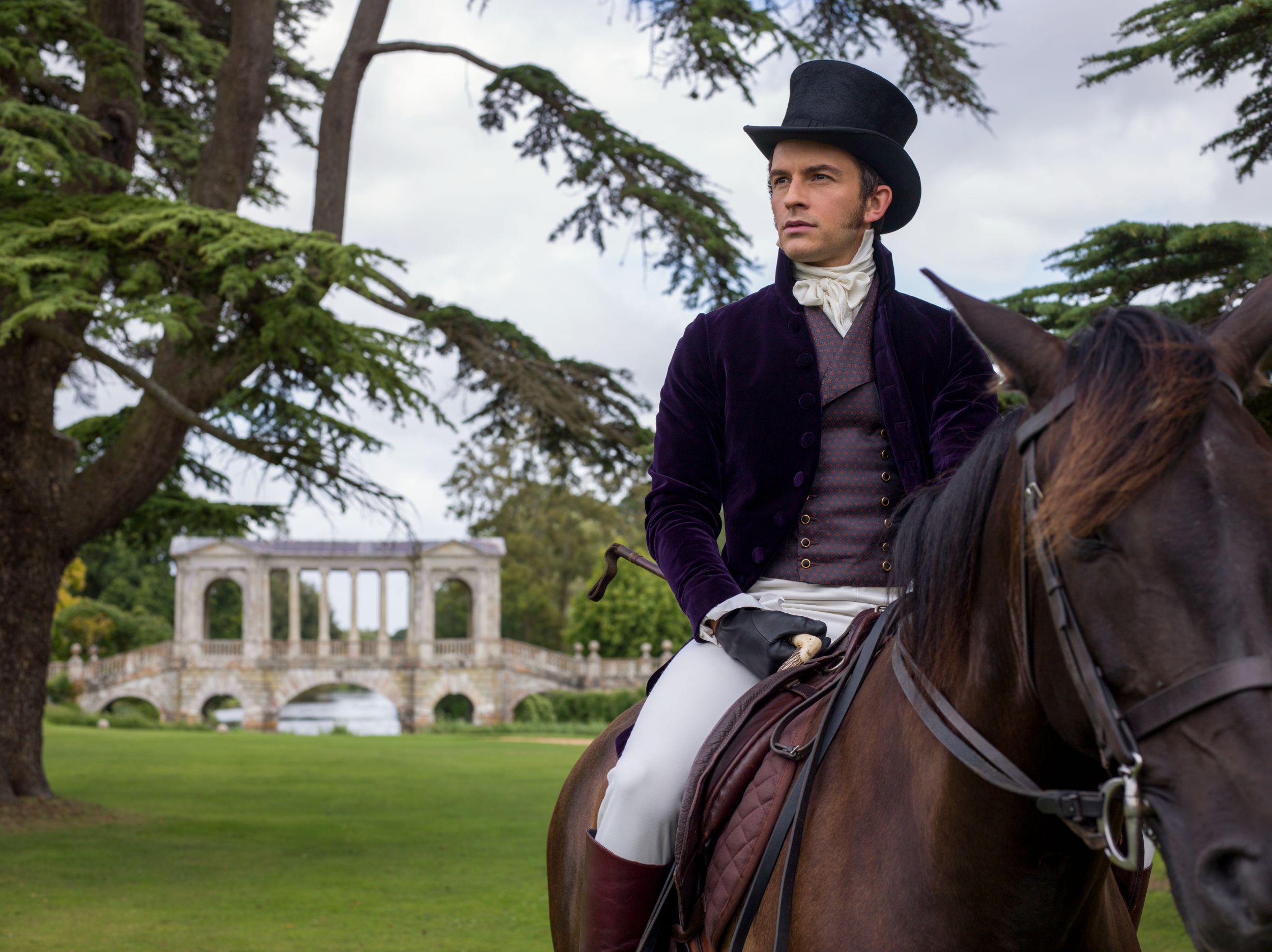 The books' character is named Kate Sheffield and is from a once-rich family who have fallen on hard times since the death of their father. But not here. Now she's Kate Sharma, newly arrived in London from India. The original plot revolves around her younger sister Edwina, the season's "incomparable," determined to marry rich to support the family. Anthony, who needs to marry, has decided Edwina will make an outstanding trophy and solve his marriage problems. Kate, 28, is a confirmed spinster, seeks to protect Edwina from men like Anthony, who she views as predators, even if it means the family remains poor. These two overprotective older siblings are far too alike, and within chapters of meeting each other, head over heels.
By making Kate a London newcomer, instead of an on-the-shelf spinster who has seen too much London life, Anthony and Kate's relationship dynamic has already changed. She's no longer someone Anthony completely overlooked during her decade sitting around in ballrooms. Now she's the new girl in town. Moreover, the casting announcement makes no mention of Edwina or their stepmother, Mary. Those castings may follow, but if the show were to make Kate the season's new hotness, it would change the story quite a bit. Moreover, putting her heritage front and center gives the series a chance to address some of England's ugly colonialist past from this era.
Bridgerton Season 2 begins filming this spring but does not yet have a release date.
---
By
for on February 16th, 2021