By
for on September 29th, 2013
Benedict Cumberbatch in Talks to Do 'Hamlet' on the London Stage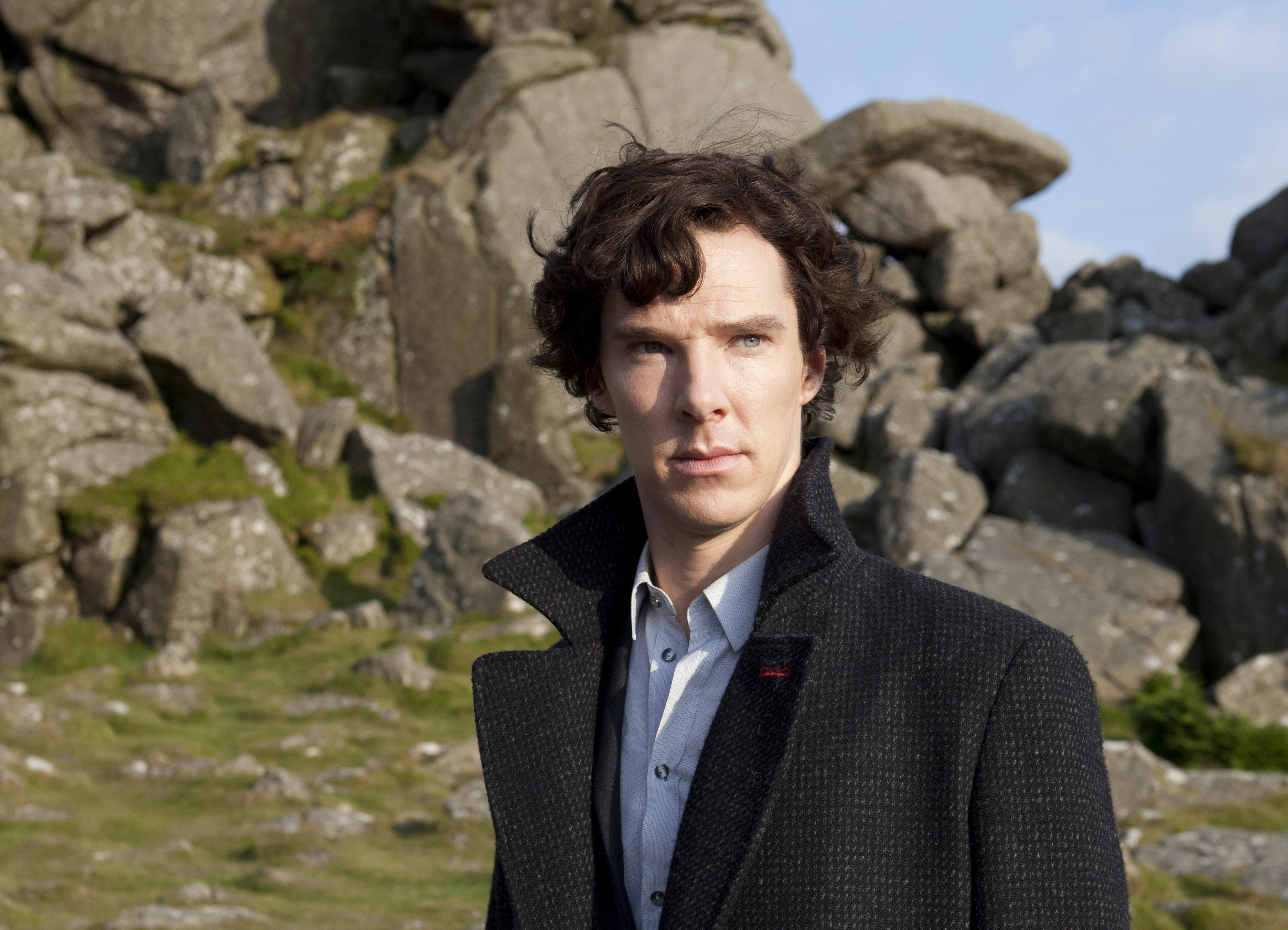 Sherlock star Benedict Cumberbatch starring in Hamlet in London? Sounds too good to be true, right?
Well, rumor has it that might be just what's about to happen.  So cross everything.
According to The Daily Mail's theatrical columnist, Cumberbatch is in "advanced discussions" to return to the West End in the Fall of 2014, this time playing Shakespeare's tortured Prince of Denmark. This would add the actor's name to a distinguished list of modern Hamlets in recent years, which have included such stars as Ben Whishaw, David Tennant, Jude Law, Simon Russell Beale, John Simm and more. 
Cumberbatch – himself an avid theater fan - has gone on the record before about how much he wants to play the character who is arguably Shakespeare's most famous tragic hero, claiming that he feels that he's now at an "appropriate age" to take on the role.
The actor's last stage appearance was his Olivier Award-winning turn in the National Theatre's 2011 production of Frankenstein, in which he alternated playing Victor and his Creature every night opposite co-star Jonny Lee Miller.
Per the Mail, Cumberbatch is currently in serious talks with theatrical producer Sonia Friedman. And Friedman apparently had this to say: ""We're in advanced discussions with Benedict Cumberbatch about playing Hamlet, and we're at the stage of sorting out schedules concerning him and the director Lyndsey Turner. Key to those talks is West End theatre availability, or availability of a non-traditional theatre space to present the play."
[We can wait for everyone to pick themselves up off the floor.]
Granted, all this could turn out to be so much nothing – a suitable theater might not be available, Cumberbatch might sign up for fifteen more feature films in the next couple of months, the story might just be so much wishful thinking to begin with – but this certainly feels like a rumor that has a certain ring of truth to it. Or at the very least, possibility. (Or maybe  that's just me indulging in wishful thinking?)
Basically, take all of this with a giant grain of salt until we hear something official, but let's just say that if this turns out to be true, the line for the British Airways counter starts behind me.  Just so you guys know.
Do you think Cumberbatch would make a great Hamlet? Or would you rather see him tackle a lesser-known Shakespeare role. 
---
By
for on September 29th, 2013
More to Love from Telly Visions