By
for on February 27th, 2017
Benedict Cumberbatch to Star in Ian McEwan's 'The Child in Time' for Masterpiece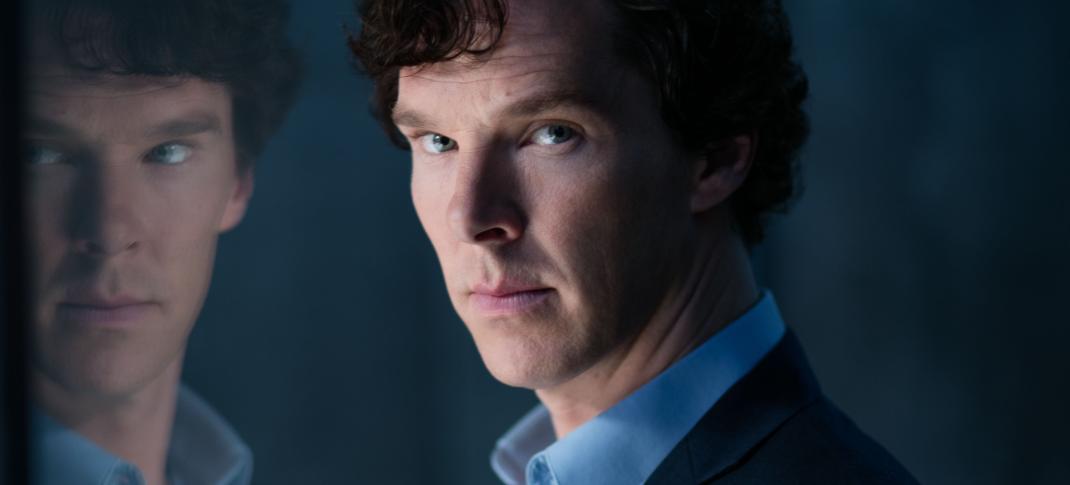 Benedict Cumberbatch is coming back to Masterpiece – just not in the exact way you might think. The Sherlock star is producing an adaptation of award-winning author Ian McEwan's 1987 novel The Child in Time for BBC One and PBS.     
In addition to serving as executive producer, Cumberbatch will star as Stephen Lewis, a successful children's book author whose daughter suddenly goes missing. Her disappearance devastates Stephen's marriage, as he and his wife struggle to deal with grief, loss and hope in turns.
Per the official press release, this ninety-minute feature will be "a lyrical and heart-breaking exploration of love, loss and the power of things unseen."
"I read the novel years ago and it stayed with me - profound, beautiful and very moving. Only Ian McEwan could write about loss with such telling honesty," Cumberbatch said in a statement. "We're very excited to have Stephen Butchard's subtle and brilliant adaptation, and in Julian Farino we have an extraordinary director who delivers emotional truth."
The Child in Time will be the first production for Cumberbatch's company SunnyMarchTV. However, this is not the actor's first involvement with a McEwan project. He played the extremely creepy and generally deplorable confectioner Paul Marshall in the award-winning 2007 film adaptation of Atonement. (And in other strange connections: That's also the part that helped Cumberbatch land Sherlock. Or at least so says Steven Moffat.) So things appear to have really come full circle on that front. 
"I'm thrilled to have my novel in the hands of such a high level creative team. I have fond memories of Benedict playing a brilliant and key part in the movie adaptation of Atonement," McEwan said. "Now, it's a great honour to have this actor of such immense resource, experience and subtlety in the lead role of The Child in Time."
No word yet on when we might expect to see this production for ourselves, on either side of the pond. Cumberbatch is a bit busy at the moment, filming the Thomas Edison biopic The Current War. And rumor has it he'll have to go back to playing his Doctor Strange for Marvel's next Avengers film soon after. So, as with so many Cumberbatch projects – we'll have to wait and see how the timeline for this shakes out. 
(And speaking of Sherlock: No, unfortunately, there hasn't been any news on a possible fifth season of Sherlock. The wait there continues as well.)
Thoughts on The Child in Time? Good role for Cumberbatch or no? Let's discuss. 
---
By
for on February 27th, 2017