By
for on May 11th, 2023
Benedict Cumberbatch to Bring Matt Haig's 'How to Stop Time' to the Small Screen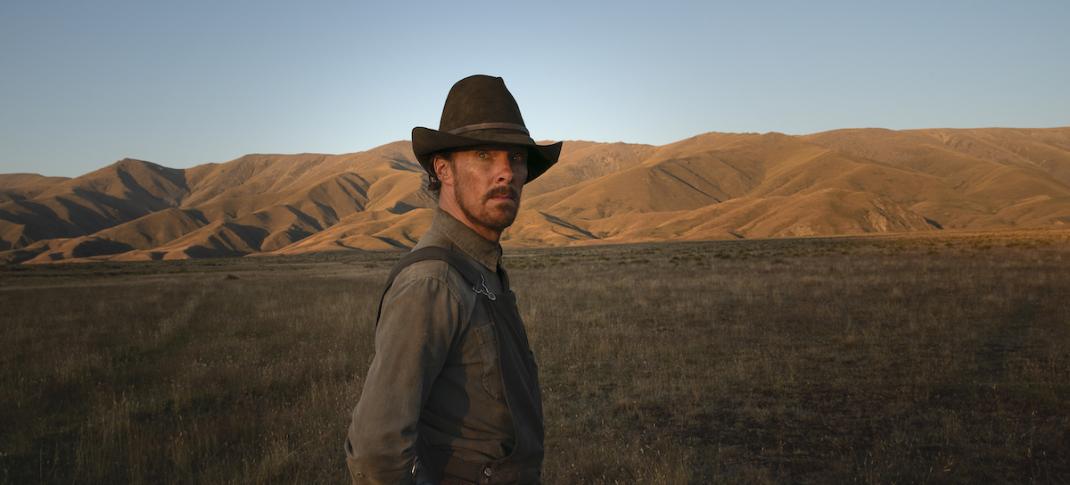 Though Benedict Cumberbatch will always be Sherlock to PBS viewers, the Oscar-nominated actor is probably best known these days for his big screen roles, from playing Dr. Stephen Strange in the Marvel Cinematic Universe to his haunting performance in Jane Campion's probably-should-have-been-a-Best-Picture-winner The Power of the Dog. But perhaps it's his feature film stardom that has allowed him to be more selective when it comes to his television roles, taking on increasingly prestige, interesting, or simply downright weird projects, from playing Russian dissident Alexander Litvinenko in the forthcoming Londongrad or a troubled puppeteer in the upcoming Netflix series Eric.
His latest in-the-works role was initially slated to be a feature film: an adaptation of the bestselling novel How to Stop Time. But, thankfully, someone seems to have realized that the genre-bending 2017 novel is more suited for something with a more substantial runtime, and the project is now a six-part miniseries. 
Cumberbatch is set to star as Tom Hazard, a seemingly ordinary man who suffers from an extremely rare condition called anageria, which has kept him alive for centuries. Initially born in 15th-century France, he is well over 600 years old, and his life has been full of repeated loss. To survive, he and the other men and women like him have formed a secret society to help keep one another safe from persecution and discovery. But membership in this society also comes with a strict code of behavior, and Tom is perilously close to breaking one of its most important rules: Never fall in love.
How to Stop Time will reunite Cumberbatch with his Tinker Tailor Soldier Spy director Tomas Alfredson and will be adapted by DC Moore, the writer of AMC's upcoming Mary & George series.  
"When I first read How to Stop Time, the potential of this story was immediately obvious," Cumberbatch said in a statement. "In his inimitable style, Matt once again explores what it is to be human and what it is to live a life — a very long one in this case — with pathos, insight, humor, drama, and inspiration. I am thrilled to be reuniting with Tomas Alfredson, who is the perfect person to capture the scale, tension, and sense of humor alive in DC Moore's adaptation."
StudioCanal and Cumberbatch's Sunnymarch are set to produce the series, which will shoot in London and Europe next year.
"Benedict Cumberbatch is the dream person to play Tom Hazard and was always who I pictured in my mind," added Haig, who is also apparently working with Studiocanal on an adaptation of his bestseller The Midnight Library. "And Tomas Alfredson is the ideal director for this story. The whole team is incredible, and it is so great to feel a story is in the best possible hands."
No network or streamer is attached to the project, so we've no idea when or even where it might make its way to our screens. But given the prestige pedigree involved at almost every level, it seems unlikely this project will have trouble finding a broadcast home when the time comes.
---
By
for on May 11th, 2023
More to Love from Telly Visions