By
for on June 11th, 2022
Ben Whishaw To Lead 'Limonov, The Ballad Of Eddie'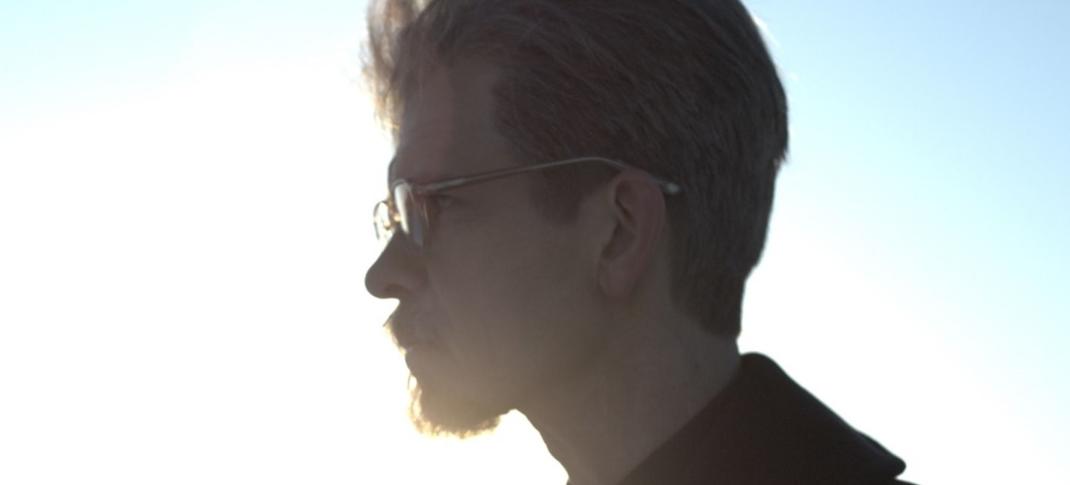 Ben Whishaw's run on This Is Going To Hurt may have only just started over on AMC+, but he already has more projects in the works. The actor has been revealed in a first-look photo as the titular lead in Limonov, The Ballad of Eddie, a biopic feature focused on Russian dissident Eduard Limonov. The project was inspired by Emmanuel Carrère's best-selling novel, Limonov: The Outrageous Adventures of the Radical Soviet Poet Who Became a Bum in New York, a Sensation in France, and a Political Antihero in Russia. Russian filmmaker Kirill Serebrennikov (Tchaikovsky's Wife), who co-wrote the script with Ben Hopkins (Simon Magus) and Paweł Pawlikowski (Cold War), is set to direct.
Limonov, who recently passed away in 2020, was a writer, poet, and publicist. He's best known for being a political dissident and politician, founding the National Bolshevik Party in 1991 when he returned to his homeland after the breakup of the USSR. (Limonov originally immigrated from the USSR to New York in 1974.) Eventually, his political party was superseded by the larger dissident group known as The Other Russia, so he became one of their leaders instead. (The National Bolshevik party was banned in 2007 anyway.) Putin eventually jailed him.
A spate of Russia-focused film and TV series have gotten off the ground in the last few months. Back in September 2021, both David Tennant (Doctor Who) and Benedict Cumberbatch (Sherlock) were reported to be starring in competing projects telling the story of British-naturalized Russian defector Alexander Valterovich Litvinenko. More recently, a new project, Mother Russia, began the hunt for a distributor with Maxine Peake (Silk) starring as Russian journalist Anna Politkovskaya in a biopic about the writer's life, and Jason Isaacs (Operation Mincemeat) and Ciaran Hinds (Belfast) attached to co-star. (No distributor has been announced as yet.)
Here's the film's synopsis:
Based on the best-selling book by Emmanuelle Carrere, "Limonov" depicts the adventures of non-conformist poet and provocateur Eduard Limonov, who grew up in what today is the Ukrainian city of Kharkiv. He escaped from what was then the Soviet Union for the U.S., where he became a switchblade-waving punk poet, and also a butler to a Manhattan millionaire before turning into a fashion writer and literary sensation in Paris. After the fall of Communism, Limonov moved back to Russia, where he founded the nostalgic National Bolshevik Party, becoming an idol for many Russian youths, and was incarcerated by Vladimir Putin.
Serebrennikov was halfway through filming Limonov in March when Russia's invasion of Ukraine occurred, and war broke out. It took several weeks, but the director was finally able to leave the country, partially due to the Cannes Film Festival, where he premiered Tchaikovsky's Wife and presented a promo reel from his uncompleted new project. This plan, according to Variety, is to complete the rest of the film shoot in Europe this summer and premiere the finished film for competition and awards season in 2023.
---
By
for on June 11th, 2022
More to Love from Telly Visions