By
for on March 4th, 2021
BBC & HBO Max Team Up For 'The Girl Before'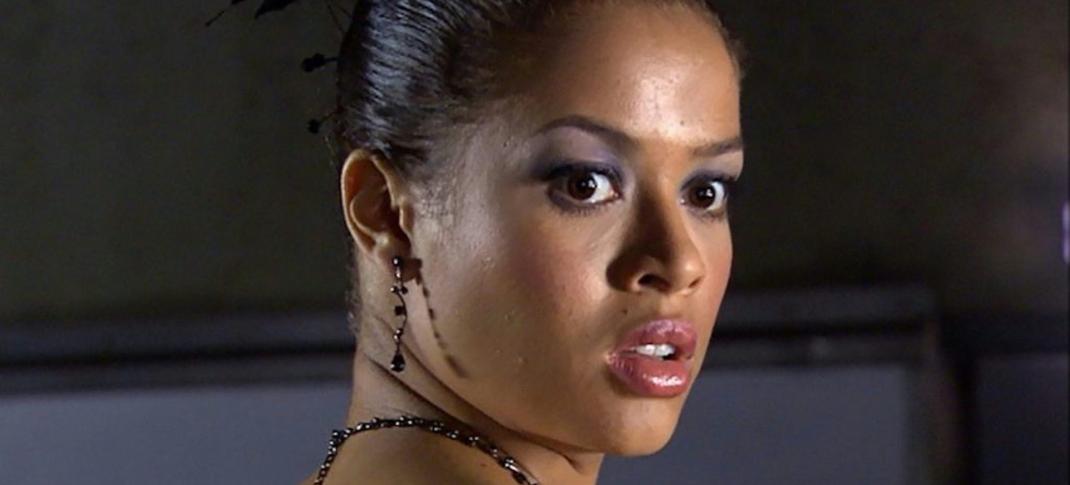 When HBO Max first launched in May of 2020, it promised anglophiles a new avenue of streaming their favorite programs by picking up all of BBC America's current library. But the high-profile shows at the streamer's launch were all American-based. Though there were some international distribution series like Ghosts, Stath Lets Flats, and Trigonometry, HBO Max originals didn't seem to hold much promise for U.K. series that wasn't obtained through HBO proper. But first impressions can be deceiving, and HBO Max's dedication to bringing over high-end British shows to America has become one of its hallmarks, with series like The Great Pottery Throwdown, I Hate Suzie, and The Murders at White House Farm.
With the success of its most recent co-production, It's a Sin, HBO Max is turning back to the U.K. for a new project, The Girl Before. Starring Gugu Mbatha-Raw (Doctor Who) and David Oyelowo (Les Misérables), this adaptation of J.P. Delaney's global best-selling psychological thriller looks like a promising addition to the streamer's ever-expanding slate. The four-part limited series will be produced by HBO Max, the BBC, and 42, best known for 2018's In Darkness with Natalie Dormer (The Tudors) and Ed Skrein (Game of Thrones), and most recently for Netflix's Outside The Wire starring Anthony Mackie (The Falcon & The Winter Soldier).
Here's the synopsis for The Girl Before, according to The Hollywood Reporter:
The Girl Before, which has sold over 1 million copies since it was published in 2016, tells the story of Jane (Mbatha-Raw), a woman who gets the chance to live in a beautiful, minimalist house designed by an enigmatic architect Edward (Oyelowo). However, all new tenants of One Folgate Street must abide by the exacting house rules that include no books, no photos, and no clutter. Jane feels the house is changing her, and things come to a head when she discovers the fate of her predecessor Emma and the unnerving similarities in their lives.
Delaney is the pseudonym for the Ugandan-born Anthony Capella, who does romances under his real name. He also worked in television before becoming a best-selling author, not unlike George RR Martin, and in his statement, he seems to know what to expect from the experience.
Having written for the screen in a previous career, it's long been a dream of mine to adapt The Girl Before, but I was determined to only do it if I could find partners who wanted to pursue high-quality, classy storytelling above all else. You really couldn't get a more quality-focused line-up than 42, the BBC, and HBO Max – and we've already attracted world-class talent in the shape of Lisa, Gugu, and David. Psychological thrillers can be even more gripping on television than they would be as movies, and I'm incredibly excited to be re-telling this particular story in a visual medium. It's also been great fun to collaborate on episodes two and three with a brilliant co-writer, Marissa Lestrade.
The Girl Before does not yet have a release date, but with filming expected to commence later this year, it's a good bet for release in 2022.
---
By
for on March 4th, 2021
More to Love from Telly Visions