By
for on August 17th, 2022
BBC and Showtime Team Up for Thriller Series 'The Woman In The Wall'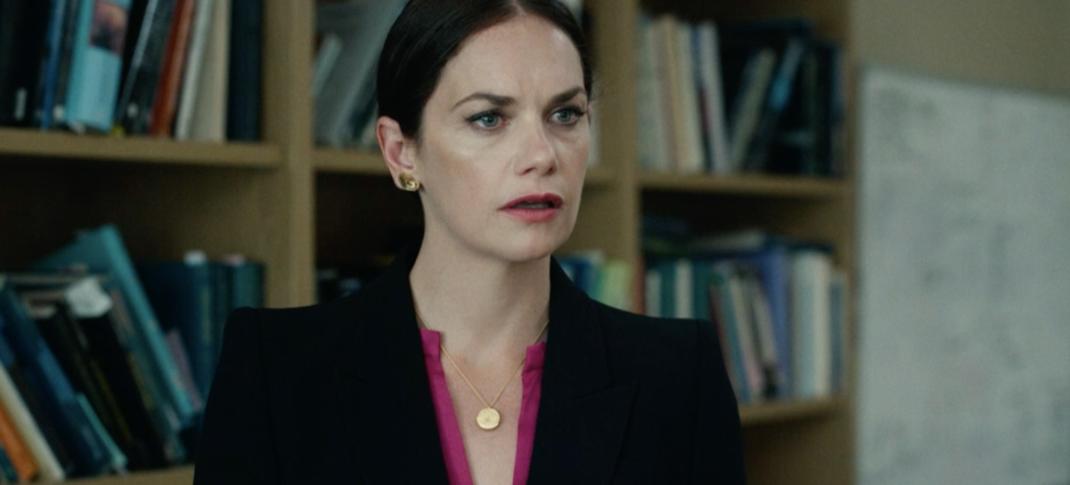 In 2013, the Irish government issued a formal state apology and restitution regarding the secretive institutions surrounding Magdalene Laundries. At the time, it marked the end of a twenty-year scandal sparked by the 1993 discovery of 155 unmarked graves, which led to an investigation into the Roman Catholic institutions that ran these places. Also known as Magdalene asylums, these places, initially founded in 1765 and which lasted until 1996, started as a place that imprisoned "fallen" women (i.e., prostitutes) before morphing into a place to send girls who were "troubled" or pregnant out of wedlock, before eventually becoming entangled in the larger criminal justice system.
Since the scandal broke, it's been the subject of everything from documentaries like Sex in a Cold Climate to the 2002 Peter Mullan film The Magdalene Sisters. Now the BBC and Showtime are collaborating on a new limited series, The Woman In The Wall, a gothic thriller inspired by the story. The story will be fictional, focusing on a woman with extreme PTSD from her teenage years incarcerated in one of Ireland's notorious Magdalene Laundries. The series will also be a murder mystery that begins when a dead body turns up in the woman's house.
The six-part drama will star Ruth Wilson (His Dark Materials), whose biggest hit in the states was for Showtime in The Affair, a series she abruptly left without explanation in 2018. (Wilson later revealed that she resigned in protest of how the series handled filming sex scenes, part of a larger scandal that has engulfed multiple TV projects under the CBS and Paramount banner.) Wilson will be more in control of this series, as she is also executive producing along with series creator Joe Murtagh (Calm With Horses), director Harry Wootliff (True Things), and Endeavour Content-backed Motive Pictures.
Here's the series synopsis:
Wilson will play Lorna Brady, who wakes one morning to find a corpse in her house. Brady has no idea who the dead woman is or if she herself might be responsible for the apparent murder because she has long suffered from extreme bouts of sleepwalking. The episodes began during her teenage years when she was incarcerated in one of Ireland and the Catholic Church's notorious Magdalene Laundries, where 'fallen women' were sent to atone for "sins" such as adultery and teenage pregnancy. The ambitious but elusive Detective Colman Akande is already on her tail for a crime seemingly unrelated to the dead woman in Lorna's house. Colman has risen quickly through the ranks of the local police force but is hiding his own dark secrets.
Ruth Wilson will co-star alongside Daryl McCormack (Peaky Blinders), who plays DS Colman Akande. No other cast has been announced at this time. Murtagh is penning all six episodes with director Wootliff helming the bulk of the episodes, with Rachna Suri (Half Bad) as the second block director.
The Woman In The Wall will begin filming in late 2022 and will air on BBC One in the U.K. before moving to Showtime (and most likely streaming on Paramount+) sometime in 2023.
---
By
for on August 17th, 2022
More to Love from Telly Visions