By
for on March 13th, 2012
Amazing Internet Things: The Downton Abbey Rap is Here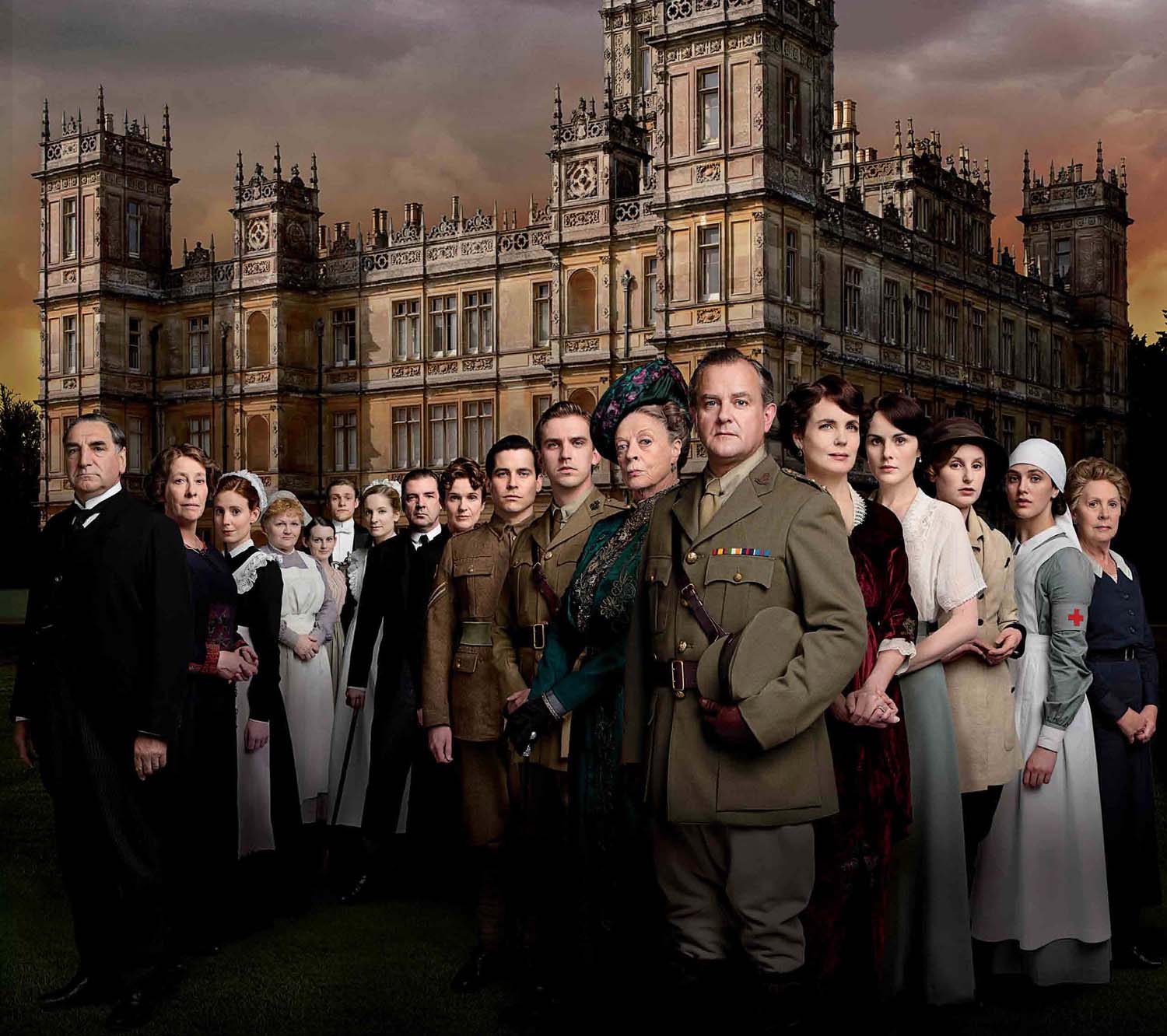 So, this has happened. I suppose in some sense it was only a matter of time. But, Downton Abbey: The Rap (called simply "Downton") is here. And it's pretty much everything you never knew you needed in an internet song about your favorite show.
Or, as creator Adam WarRock says, the song is "The best rap song about an early 20th century period drama centered around property law that you'll ever hear. Believe that."
And it so is.
"Downton," which samples "Deja Vu (Uptown Baby)" by Lord Tariq & Peter Gunz, is super catchy and full of in-jokes that fans will enjoy. (My personal favorite line is the one about wanting to tell Carson all about "these haters all around me/gossiping snakes/like Thomas and O'Brien when they're on a smoke break." Amazing.)           
Click through to take a listen for yourself. It's totally worth it.
---
By
for on March 13th, 2012