By
for on October 8th, 2021
'All Creatures Great and Small' Season 2 Gets January Premiere Date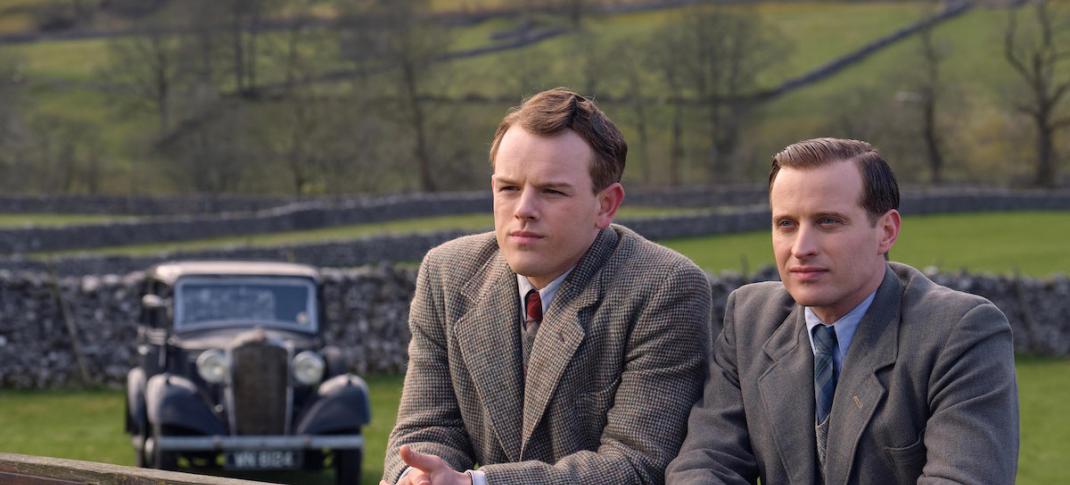 It's official: Masterpiece will be taking us all back to the Yorkshire Dales in January for All Creatures Great and Small Season 2.
Now, this news was probably pretty expected by most savvy period drama fans, given that the popular remake first aired in the coveted January timeslot formerly held by Downton Abbey last year. But, it's still nice to have a firm day to write on our calendars, and this highly anticipated dose of extremely necessary cottage core coziness will officially arrive on Sunday, January 9, 2022.
Based on the popular books by James Herriot, the series will see stars Nicholas Ralph, Samuel West, Rachel Shenton, Anna Madeley, Callum Woodhouse, Matthew Lewis, and Derek the dog (the all-important pup who plays Tricki Woo) return for another round of heartwarming 1930s-set stories of animals that need care. They will be joined by Patricia Hodge as Mrs. Pumphrey, who will be taking over the role originated by the late Dame Diana Rigg.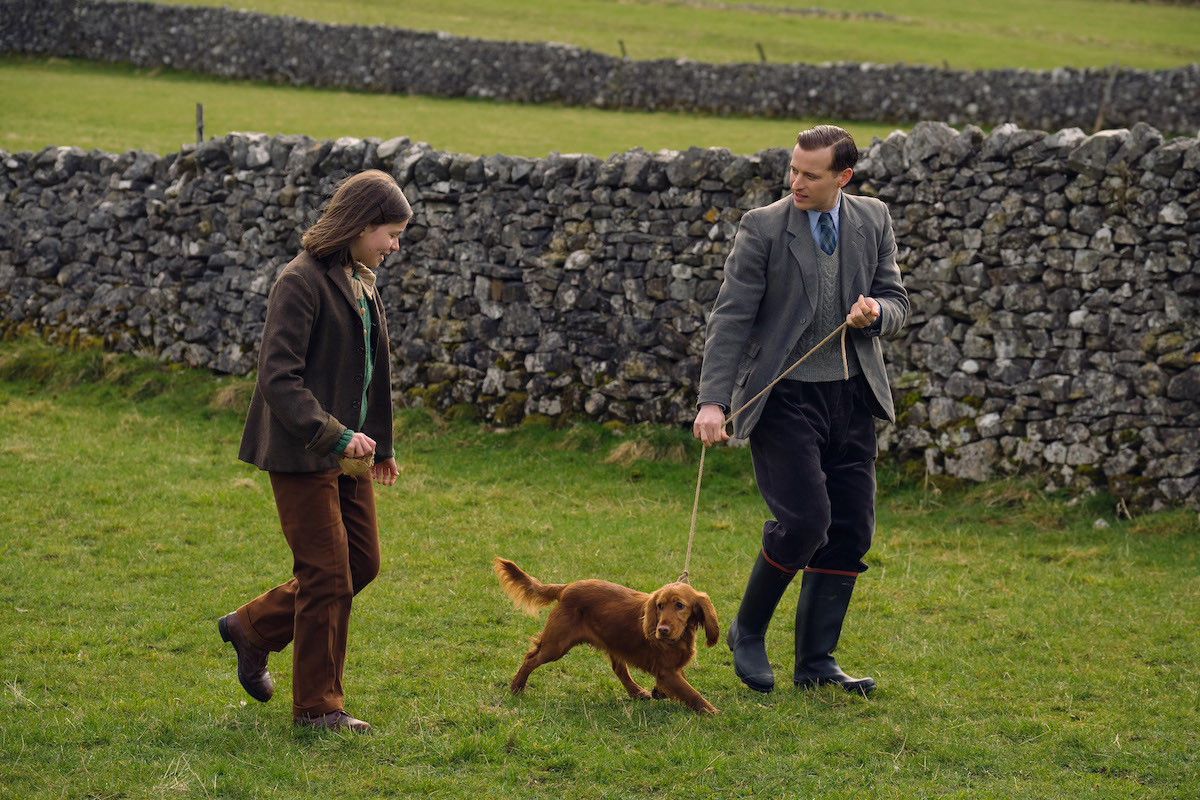 As Season 2 begins, James will once again find himself torn between his old life and his new one. While visiting Glasgow over Easter, he was offered a job at a modern local veterinary practice and must choose between staying home with his elderly parents or returning to the new life he's been busily building in Yorkshire.
But that isn't the only drama still brewing in the Dales. After all, Siegfried lied about Tristan passing his exams, Mrs. Hall's erstwhile son Edward is still MIA, and Helen left her ritzy fiance Hugh at the altar at the end of last season's Christmas special, the sort of scandalous move that will likely have far-reaching consequences both for her family's financial situation and her own personal life. Will she and James properly act on their attraction to each other in Season 2? Perhaps even go on a date? Hope springs eternal, I expect.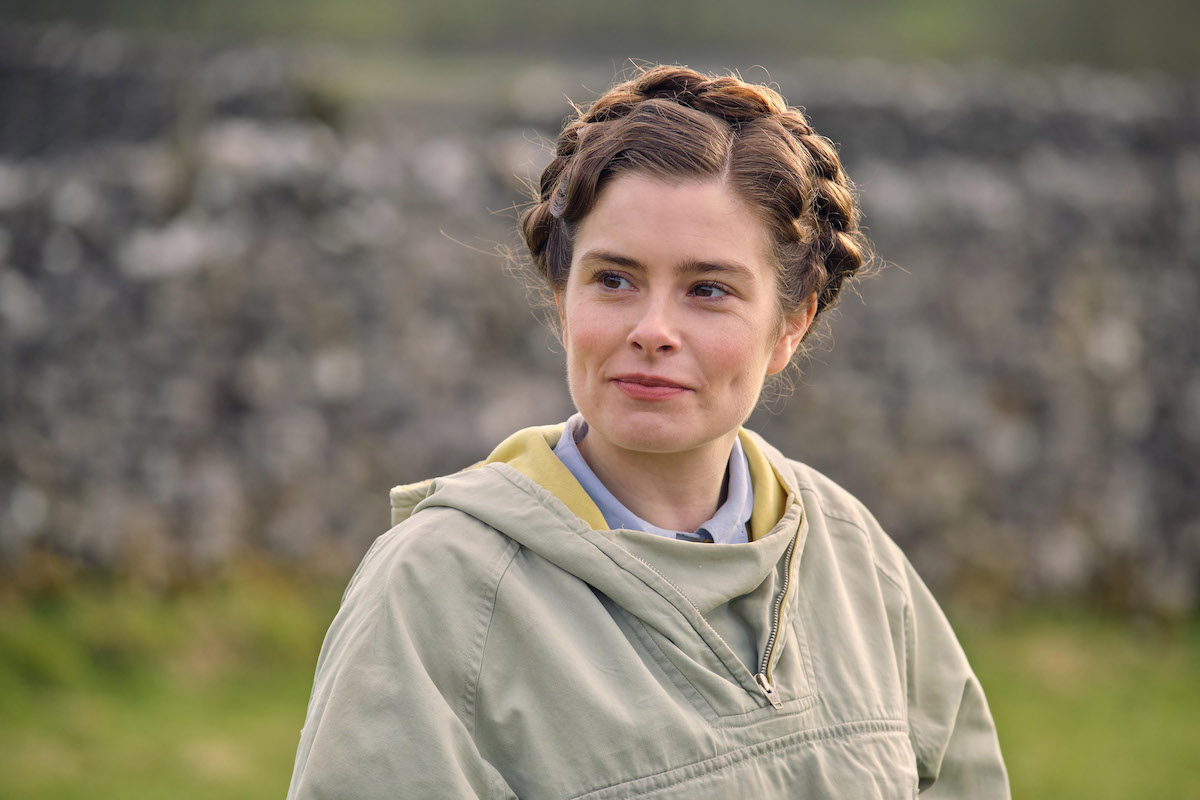 Season 2 will be comprised of six episodes plus a Christmas special, which will likely arrive on this side of the pond as the Season 2 finale. (It won't air in the U.K. until some as yet undetermined point during the 2021 holiday season.)  
Season 1 of All Creatures Great and Small is streaming on PBS Passport.
---
By
for on October 8th, 2021
More to Love from Telly Visions