By
for on December 20th, 2019
The 5 Best British Programs on PBS in 2019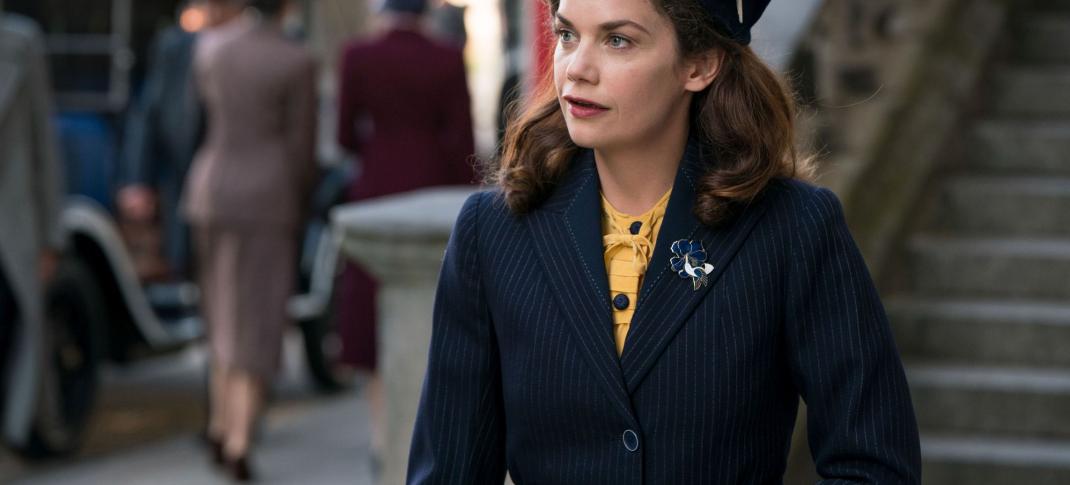 It's the end of 2019, and that means it's time to get reflective. We look back at the best British shows that aired on your local PBS station this year, from period drama to mystery and more. 
This was a big year for British programming on PBS. With Poldark ending, Grantchester changing leading men mid-stream, and Victoria airing in the U.S. first for once, things didn't always go as fans might have expected.
Let's run down the highlights.
Poldark Season 5
Barely scraping into the Top 5 list this year, Poldark's final series was super uneven. (A fact which you can probably tell from our recaps.) 
But the highs were high enough to keep it afloat, even when it seemed to be going in circles. The season - and series - finale had everything both right and wrong about the series' approach, but fans still hope for a reboot a few years down the line.
Les Miserables
This Masterpiece version of Les Miserables certainly wasn't the musical. 
Andrew Davies' gritty, historical take on Les Mis was an experiment in adapting a story for TV when most people are only familiar with the version that comes compolete with songs. It was surprisingly effective when it worked, but definitely confusing when it didn't.
Endeavour Season 6
After five seasons of same old same old, Endeavour took a real moment in history — the reshaping of the British Constabulary system in 1969 — to reconfigure the series for an entire season. It was an exercise in taking an ensemble and having them work their way back together, with very effective results. Now, could Morse please shave?
Unforgotten Season 3
Unforgotten came in last year with a super formulaic format than nevertheless worked.
For Season 3, it returned to use viewer expectations of said formula to surprise us. Now that's how you keep a show fresh. Throw in another murderer's row of A-list actors and actresses as suspects, and Unforgotten could keep this going for years.
Mrs. Wilson
But the best series this year, hands down, was the two-part Mrs. Wilson.
Starring Ruth Wilson playing her own grandmother, it was the story of a woman who discovered her late husband wasn't just unfaithful, but a multiple time bigamist, with wives and children all over England. The show's delightful performances as Wilson unravels the mystery of her marriage were only enhanced by a shot of the family today in 2019, and the generations of relatives this story brought together.
What were your favorite PBS shows of 2019? Let's discuss in the comments. 
---
By
for on December 20th, 2019
More to Love from Telly Visions